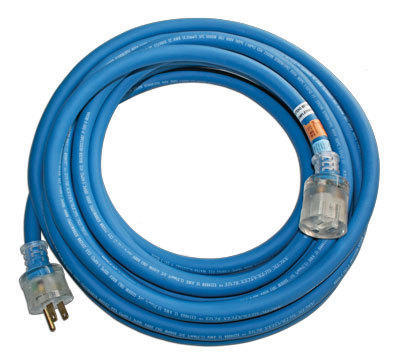 Extensions Cords
Extension cords!

Can't quite make that plug reach the outlet for the big party? Add an extension cord to your rental, and you'll be ready to go!
Cleanliness guaranteed
Cancel anytime up until 8AM the morning of your event due to poor weather and receive a full refund of your desposit.